---
The switch is a five-inch device that is installed behind your electric meter by utility personnel. GenerLink eliminates the hassle of running multiple extension cords or the limited use of appliances.
GENERLINK SWITCHES

---
Do you have the right portable generator to get through power outages? See if your generator is compatible with the GenerLink transfer switch today.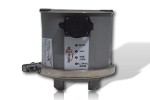 ---
Read our guide to see how you can get the most effective use out of your generator with the GenerLink. The GenerLink will make electricity use in your home more convenient and accessible during outages.
GUIDE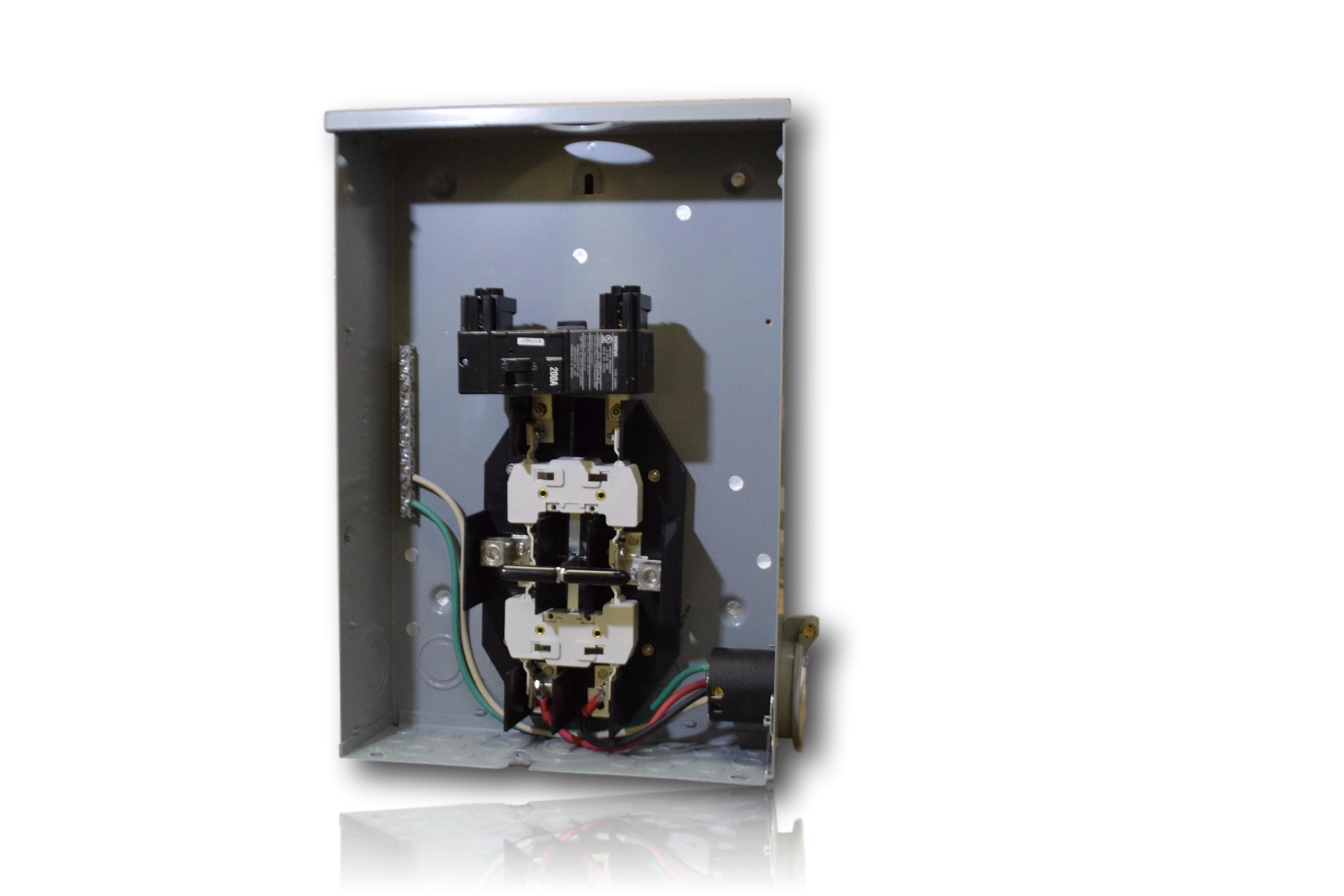 ---
We offer other transfer switches including the EZ-Connect transfer switch, the SolarLink, and GridLok. Click on the link below for more information on all other switches from Global Power Products.
TRANSFER SWITCHES